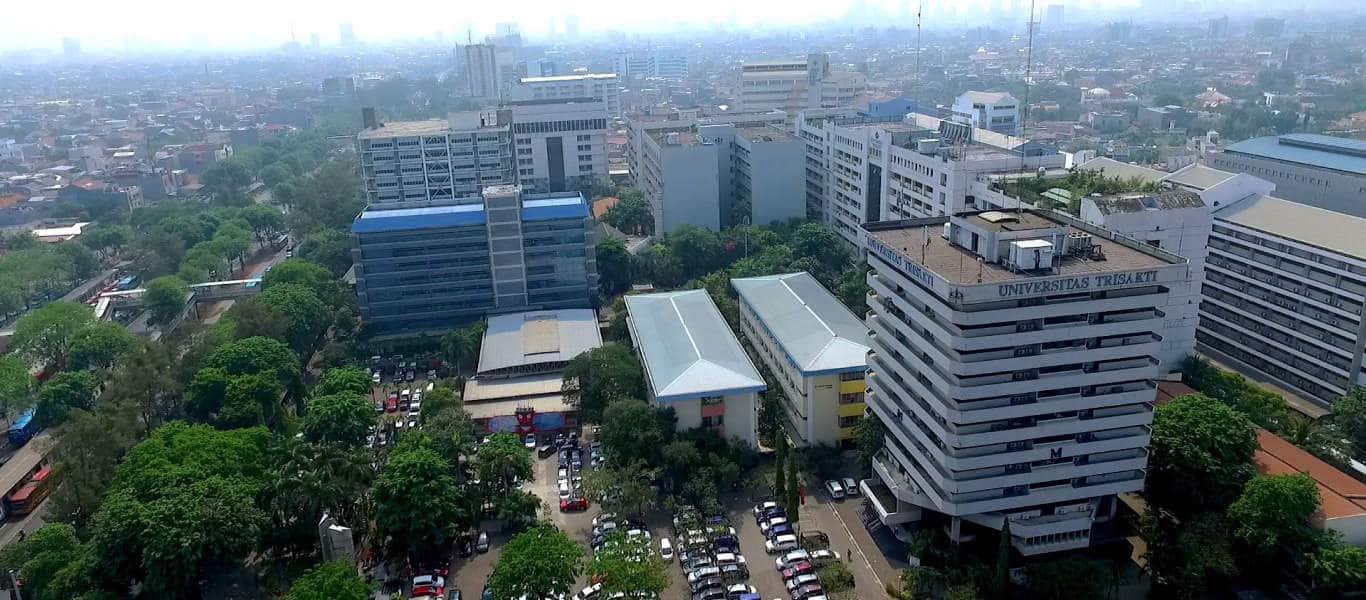 UNIVERSITAS TRISAKTI
One Stop Learning for Sustainable Development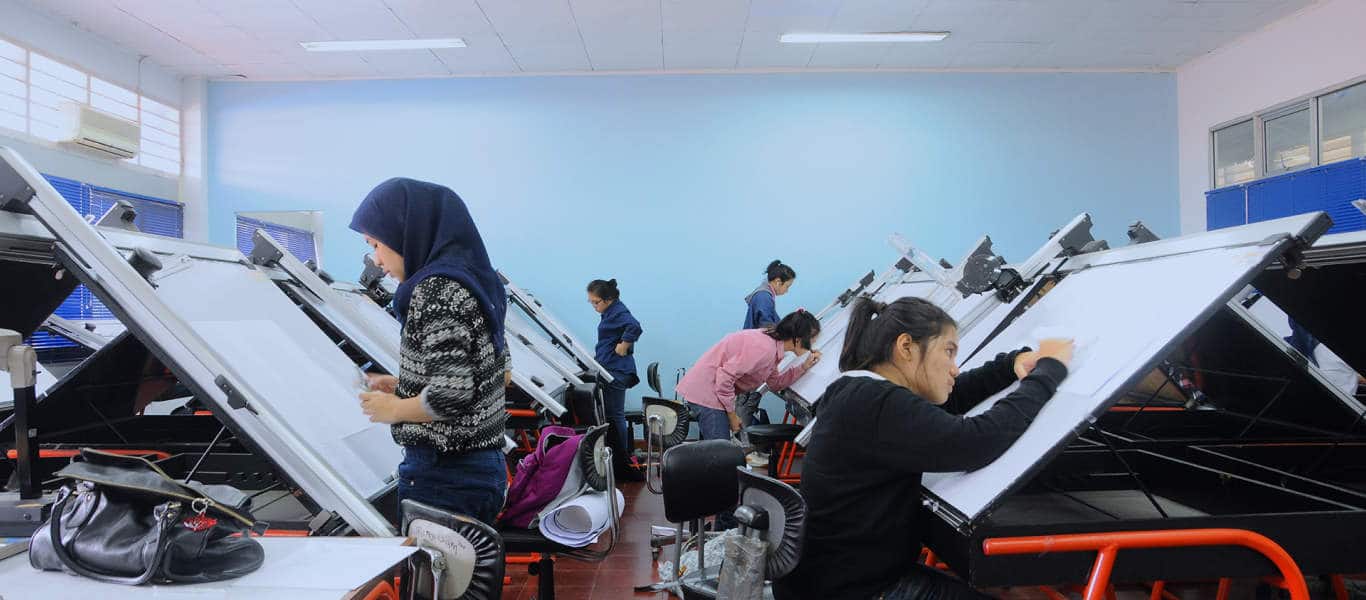 UNIVERSITAS TRISAKTI
One Stop Learning for Sustainable Development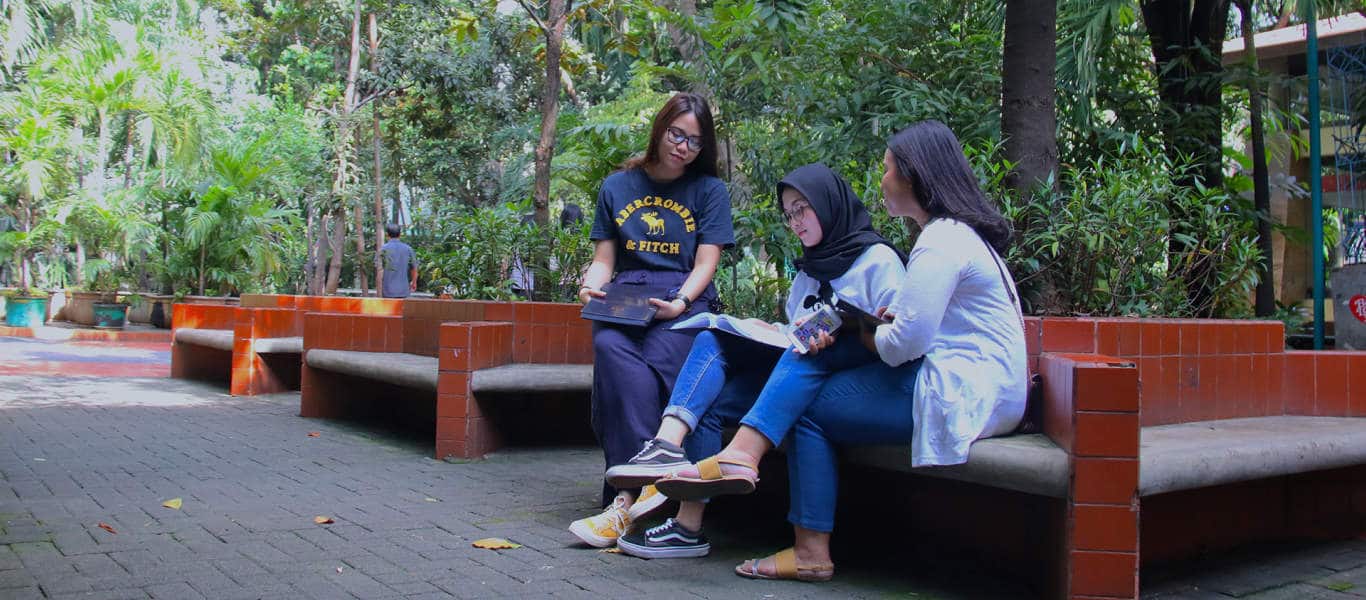 UNIVERSITAS TRISAKTI
One Stop Learning for Sustainable Development
Highlights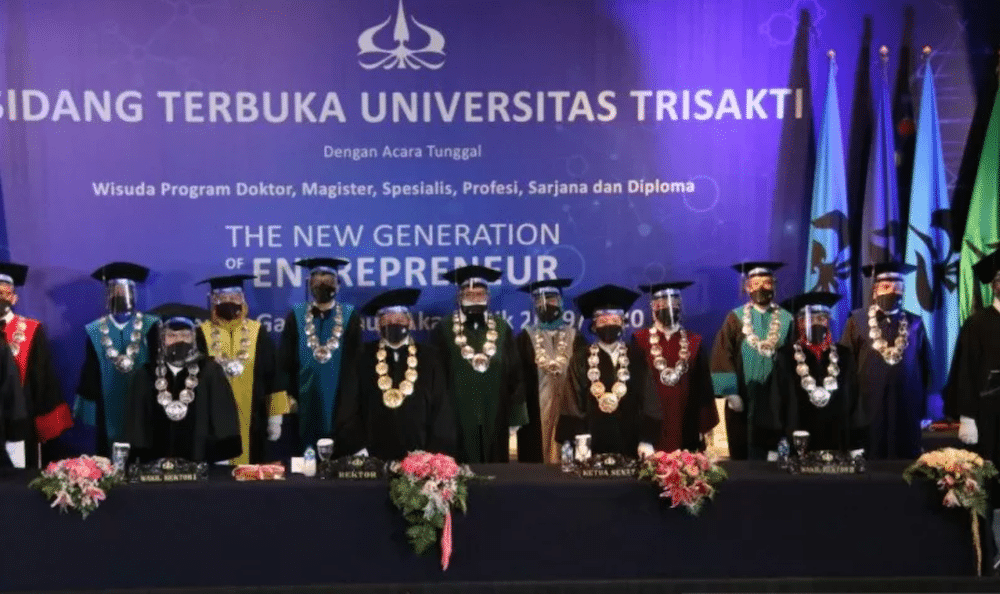 Online graduation, Usakti graduated 1,886 students
Usakti establishes the Trisakti COVID-19 Crisis Center (TCCC), which is tasked with establishing, handling and disseminating health protocols for the adaptation of new habits
Trisakti University has graduated 1,886 students for the first time in an online graduation event amid the COVID-19 pandemic.
Rector's Message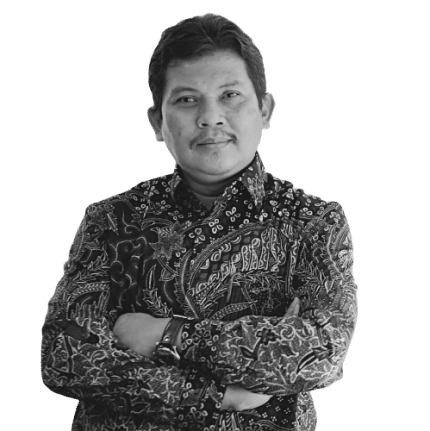 Prof. dr. Ali Ghufron Mukti, M.Sc., Ph.D
The development of Trisakti University began with the establishment of Trisakti University by the Government of the Republic on 29 November 1965 based on the Decree of the Minister of PTIP Number 013 / dar / 1965 signed by Dr. Sjarief Thajeb. The name Trisakti University was given by President Soekarno, which means political sovereignty, economic independence and cultural personality.
Readn More
12 & 24

FACULTY & STUDY PROGRAM